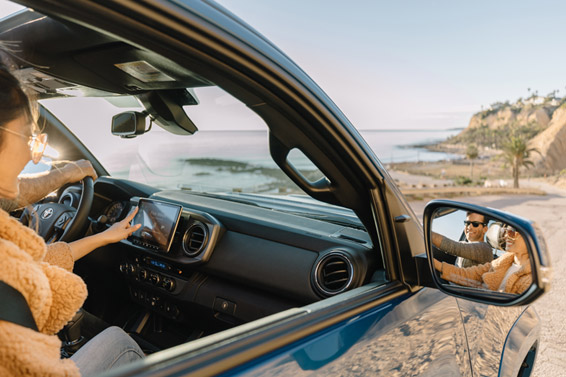 Don't be tied down. Get your sound up and running quickly through the extremely simple Bluetooth® wireless connectivity and with it's impressive range you can easily control the music with your Bluetooth enabled device from up to 30' (feet). Along with Bluetooth, the AUX-in jack gives you the flexibility to connect to your music, anywhere.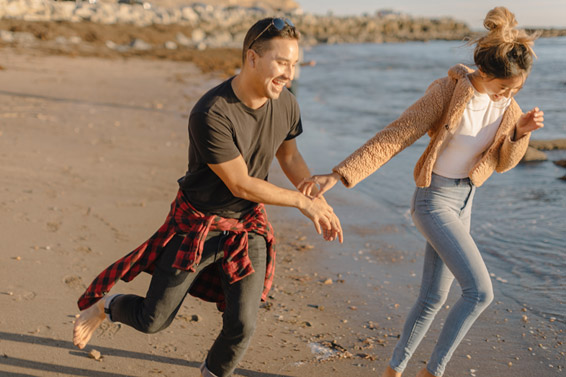 When you plug a device into the Aux-in jack, Alpine ICE automatically switches sources so you don't have to fiddle with the controls.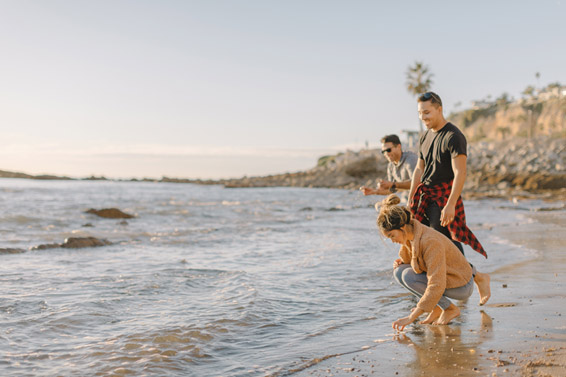 With a goal of delivering high-quality sound that gets loud, Alpine ICE doesn't disappoint. The high-powered, 90W x 2 amplifier sustains high output levels while maintaining a warm, immersive vocal range and thick, impactful bass. Component speakers, specifically designed for the cooler, consist of 5.25" High dynamic range woofers and 1" high output tweeters. Two 4" x 8" bass radiators below the woofers create remarkable bass response without sacrificing storage space for the important stuff.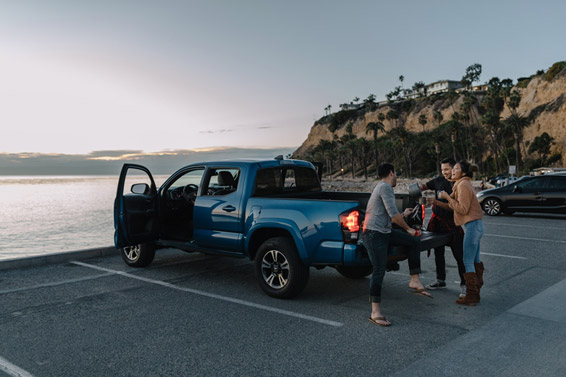 To accommodate the air space necessary for optimal speaker performance, the speaker cabinet is strategically designed to distribute air through unused areas of the Grizzly cooler body. Thanks to this brilliant design, Alpine ICE can maximize its sound output and performance while retaining a very generous 56 Quart capacity, equivalent to storing 72 12-oz. cans.