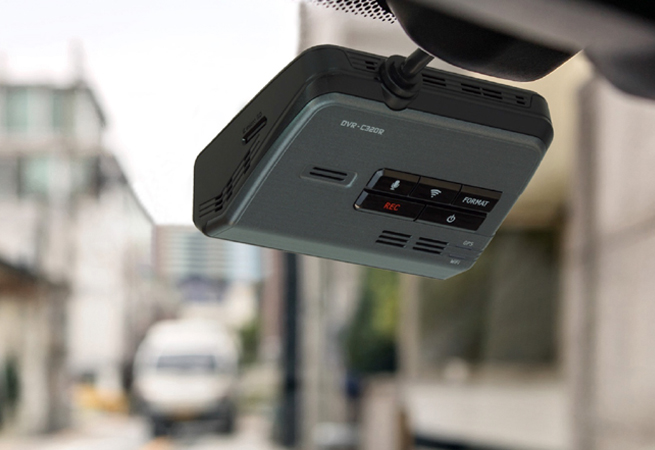 Protect the things that matter most to you with the DVR-C320R. Whether you're driving to your next adventure or parked for a pit stop, the DVR-C320R captures all the action happening around your vehicle. The DVR-C320R doesn't stop recording after the engine is turned off. When parked, the DVR-C320R enables impact-triggered recording and will record 10 seconds before and after impact.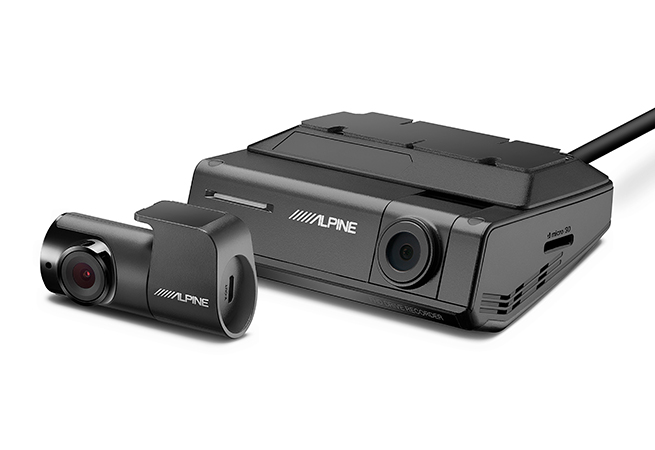 The DVR-C320R comes with a universal mounting bracket that can attach directly to the inside of the windshield for a factory fit and finish and minimal obstruction on the glass. The DVR-C320R includes a secondary camera for an additional recording device anywhere in the vehicle. Use the secondary camera to monitor activity inside the cabin or point it towards the rear of the vehicle for rear-video footage.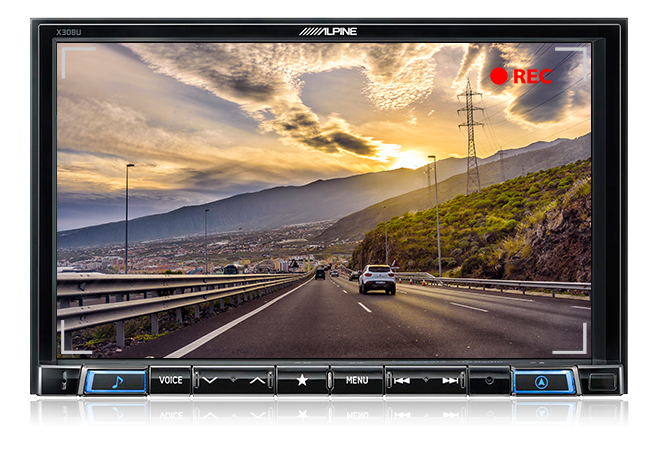 See the details of your drive from your dash with Alpine's premium dash camera and drive assistant with select Alpine head unit control. By connecting the DVR-C320R to your Alpine head unit via a universal RCA video output, you'll get a view of your dash camera recordings on your screen plus access to select controls and drive-assist features.