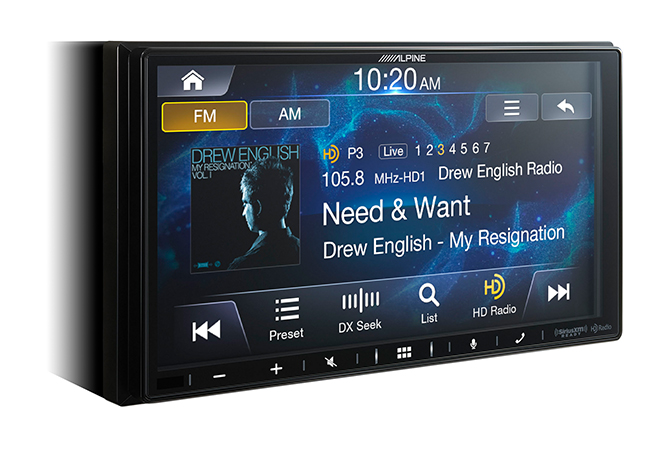 While the iLX-407 is mech-less (no CD/DVD player), you still have plenty of entertainment options that will make every drive exciting. A rear USB port allows you to listen to your music or video file via USB or connect your smartphone to access your music by searching song title, artist info, or album. The iLX-407 has built-in HD Radio® and can also connect to Pandora® Internet Radio through your iPhone® or Android™ smartphone. SiriusXM® Radio is also available with an optional tuner and paid subscription. And HDMI input is available should you choose to connect a CD or DVD player for all-digital audio and video connection through a single cable.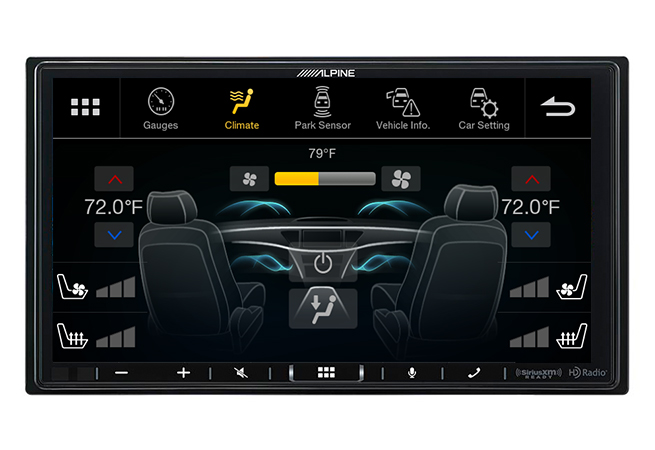 Upgrading dash technology can often result in a loss of factory functionality, such as climate controls and vehicle function settings. The iLX-407 is compatible with the iDatalink® Maestro Module (sold separately) so select OEM features are retained and vehicle information is displayed on the screen.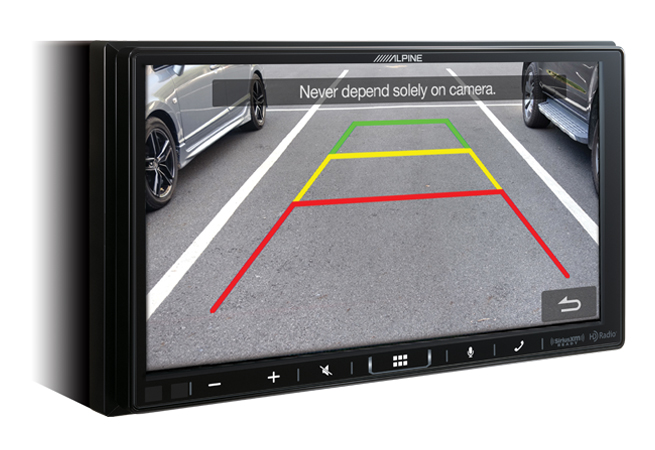 See your drive on a 7-inch, anti-glare screen with dual camera inputs that allow you to add a front or rear-view camera to your vehicle. The iLX-407 comes with a built-in rearview camera distance guide display that makes blind spots a distant memory.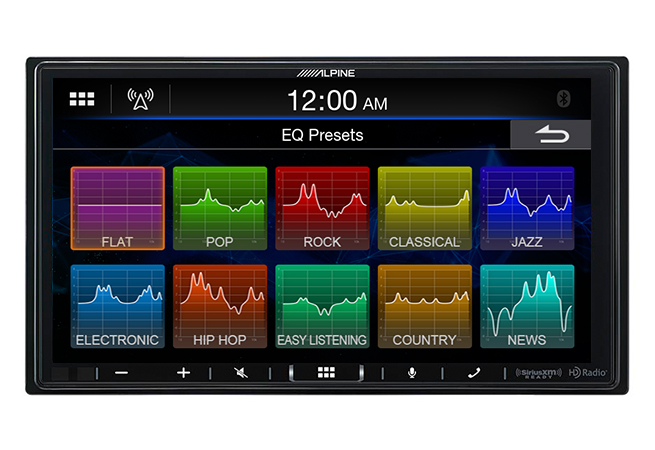 Get the most from your music by using the 5-band graphic equalizer and 6-channel time correction tool to customize the sound the way you want it. If you're looking for more power, add additional amplifiers using the three sets of true 4V preamp outputs with subwoofer level control on the third set.