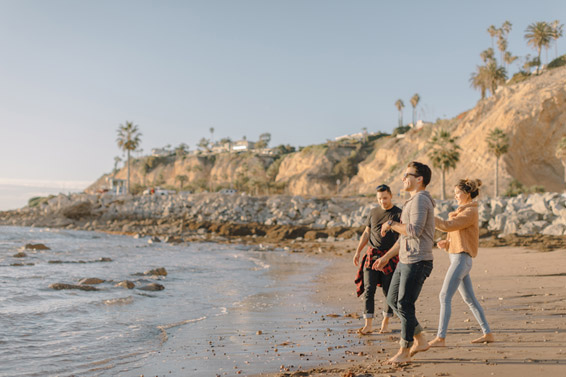 Previous remotes mostly used infrared (IR) designs, which made them poorly suited for the outdoor boating environment because sun reflection interferes with the IR remote eye. The new Alpine marine remote system uses RF (radio frequency) technology to avoid this problem. Now you can control your system with the remote from up to 100 feet away!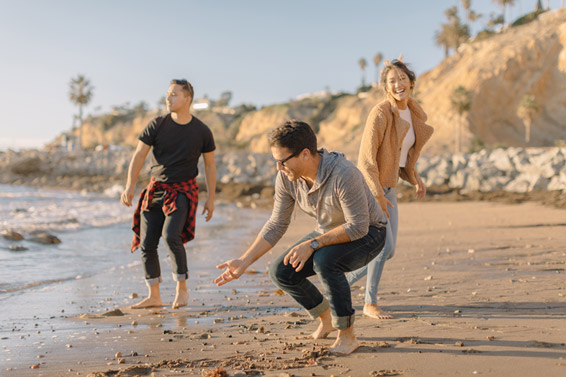 The RUE-M1RF kit comes with one remote and an RF receiver that plugs into the steering wheel remote control jack. Additional single remotes may be purchased separately, if needed (model RUE-M1EX).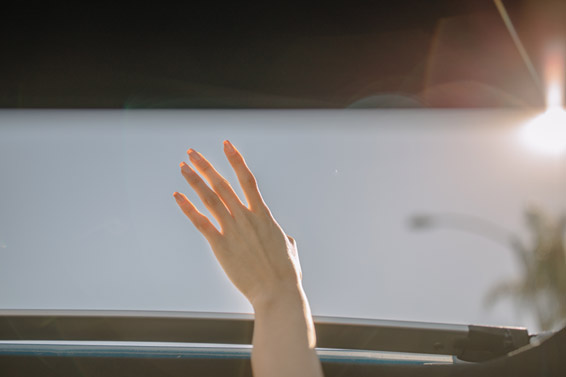 The RUE-M1RF remote comes with a cup that the remote can clip into to prevent it from getting tossed overboard in rough waters. You can also string the remote through a lanyard and hang it up to prevent loss. And if you want, you can also program as many as eight remotes to work with the same head unit.