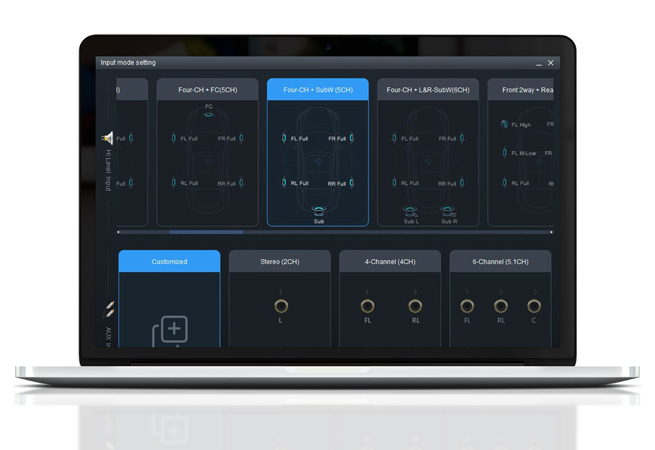 Built for pros and novices alike, the Configuration Wizard guides you in identifying the components in the factory system as well as the target aftermarket system then appropriately mixes the channels to get a full range signal so you can tune based on your system and your vehicle.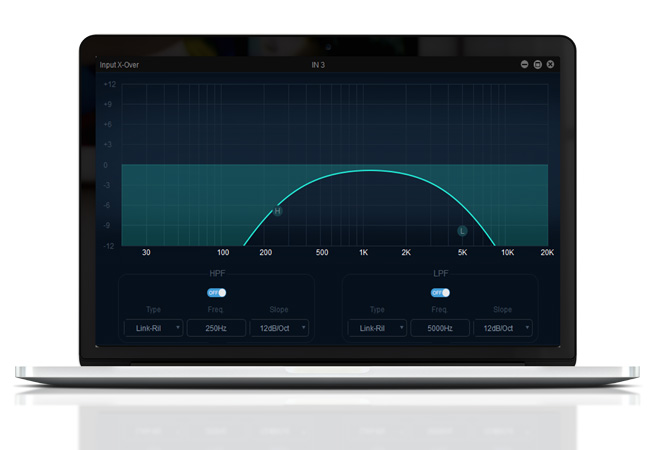 Bring out your sound system's full potential with the onboard tuning tools. Adjust the active crossover within 1Hz steps to optimize the transition points between speakers in the system. Tune your sound system to perfection with the 31-band parametric or graphic output equalizer. Bring your music to the front and center of your vehicle with up to 20ms of time correction in .01ms steps per channel so every drive feels like a front-row seat at a concert.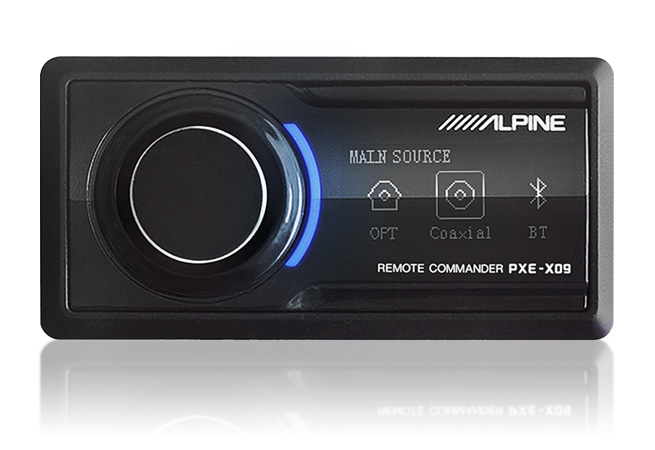 For quick adjustments, use the included LCD remote controller which can be flush-mounted on the dash for easy access. Use the rotary knob to quickly adjust volume, preset storage and recall, bass, and source selection and view results on the LED screen.
Protect your tune and save time by saving a vehicle's tuning files directly to your smartphone or hard drive. The versatile file system can be shared via text message or email or stored on a thumb drive for storing or sharing.
For vehicles that don't have a music source, like a head unit or stereo, the PXE-X09 can receive music sent directly from a smartphone with Bluetooth streaming so you can still enjoy personal playlists without adding or replacing the factory head unit.