HDMI: More Entertainment With Just One Cable
Now it's possible to enjoy even more content than ever before through your X209-WRA-OR. Add the KCX-630HD HDMI Selector Interface to the X209-WRA-OR for an HDMI input allowing you to stream audio and video from your smartphone or other HDMI based sources.

Built-In Digital HD Radio®
Alpine does HD Radio. Get all the local music and programming you want to hear in a crystal-clear digital format. FM stations with CD-quality sound and AM stations with FM-quality sound, both with virtually no distortion. Extend your music choices further with multi-casting capability and you'll hear more talk and music content from the stations you already receive. Alpine's exclusive Smart Reception Management keeps you tuned in to your favorite HD digital sub-channels, even when you're in an area with limited digital reception. To find stations near you, visit HD Radio.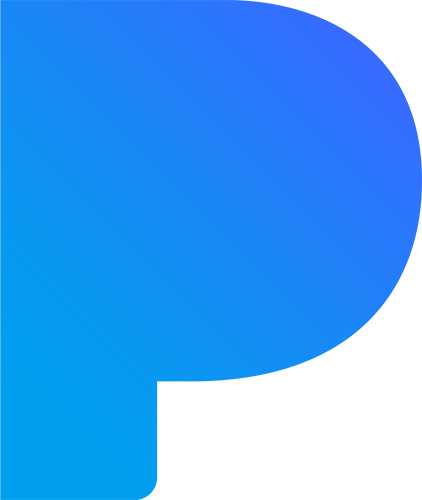 Works with Pandora® Internet Radio for iPhone and Android™ Smartphones
You can listen to Pandora music from either your Android smartphone or iPhone through a direct source or through Apple CarPlay (using a lightning cable) and Android Auto (using a USB cable and Bluetooth connection) on your X209-WRA-OR. You have access to your favorite Pandora channels with Thumbs Up/Thumbs Down buttons, Quick Search features, and even create new Pandora stations and bookmark your favorite tunes on-the-go. .

Made for iPod® / Works with iPhone®
It's convenient to control your iPod or iPhone in the car – enjoy seamless operation of your iPod in addition to full control of all your favorite media sources. Control all search options of your iPod directly from the X209-WRA-OR via Playlist, Artist, Album, Song, Genre, Podcast or Composer. The USB connection allows for high-quality iPod / iPhone playback and delivers an even faster access speed so you'll find songs as quickly as you expect to find them on your iPod / iPhone.

Satellite Radio Ready
Upgrade your sound experience and expand your entertainment choices by adding SiriusXM satellite radio to your X209-WRA-OR. Using the SiriusXM Connect Vehicle Tuner and a SiriusXM subscription (both required and sold separately), you get access to an extensive channel lineup of new and exclusive commercial-free music, sports and comedy and SiriusXM Latino, a suite of Spanish-language programming. The X209-WRA-OR lets you control SiriusXM features including iTunes® Tagging; SiriusXM Replay™ for pause, rewind and replay of up to 30 minutes of live SiriusXM content; Song Alert and Artist Alert for notifications when a favorite song or artist is playing on any channel; and Game Alert™ for notifications when your favorite teams from the NFL, NBA, NHL or college football and basketball leagues are playing live.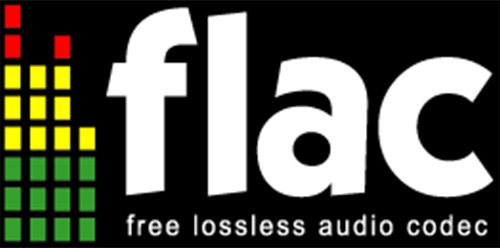 FLAC Music Playback
Do you enjoy lossless music files? The X209-WRA-OR can play FLAC music files via USB, so you can enjoy your digital audio files without a loss in compression quality.