Made for iPod® / Works with iPhone®
It's convenient to control your iPod or iPhone in the car – enjoy seamless operation of your iPod in addition to full control of all your favorite media sources. Control all search options of your iPod directly from the iLX-F309 via Playlist, Artist, Album, Song, Genre, Podcast or Composer. The USB connection allows for high-quality iPod / iPhone playback and delivers an even faster access speed so you'll find songs as quickly as you expect to find them on your iPod / iPhone.

Satellite Radio Ready
Upgrade your sound experience and expand your entertainment choices by adding SiriusXM satellite radio to your ILX-F309. The iLX-F309 is SiriusXM-Ready™ and connects to the SiriusXM SXV300 Connect Vehicle Tuner Kit (sold separately, subscription required). SiriusXM features include: album art; display of channel logos; pause, rewind and replay up to 60 minutes of content while listening to satellite radio; start songs from the beginning when tuned to any favorite music channel using TuneStart™; scan and select songs on favorite music channels with TuneScan™.

HDMI: More Entertainment With Just One Cable
Now it's possible to enjoy even more content than ever before through your iLX-F309. The iLX-F309 has HDMI compatibility for an all-digital audio and video connection via a single cable.

Works with Pandora® Internet Radio
You can listen to Pandora music from either your Android smartphone or iPhone through a direct source or through Apple CarPlay (using a lightning cable) and Android Auto (using a USB cable and Bluetooth connection) on your iLX-F309. You have access to your favorite Pandora channels with Thumbs Up/Thumbs Down buttons, Quick Search features, and even create new Pandora stations and bookmark your favorite tunes on-the-go. .

Built-In Digital HD Radio®
Alpine does HD. Get all the music and programming you want to hear in a crystal-clear digital format. FM stations with CD-quality sound and AM stations with FM-quality sound, both with virtually no distortion. Extend your music choice further with multi-casting capability HD1, HD2, and HD3 and you'll hear more talk and music content from the stations you already receive. Alpine's exclusive Smart Reception Management keeps you tuned in to your favorite HD digital sub-channels, even when you're in an area with limited digital reception. To find stations near you, visit HD Radio.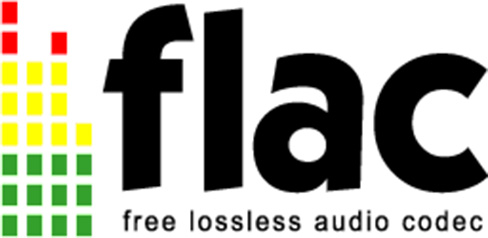 Compatible with Hi-Res Audio FLAC files
The iLX-F309 can play back 24/96 FLAC files via USB. Other supported formats include MP3/WMA/AAC/HE-AAC music playback via USB.